"Physical fitness is the first requisite of happiness."
- Joseph Pilates
Located on Robertson Boulevard, Align Beverly Hills Pilates is in a bright, airy, loft-like setting. We have proudly been serving Beverly Hills, Westwood, Century City, West Hollywood, Miracle Mile, Beverlywood and Cheviot Hills for almost a decade.With a dual emphasis on toning and alignment, Align's boutique atmosphere and highly trained instructors ensure you easy accessibility, personalized attention and the very best Pilates instruction Los Angeles has to offer. Align Beverly Hills Pilates is committed to helping you reach your fitness goals in every stage of life. At Align Beverly Hills Pilates studio, we combine east coast and west coast Pilates philosophies. Our Pilates fitness program is a workout for ardent devotees of the art and science of the Pilates method. We offer Pilates prenatal and postnatal programs, senior fitness, nutritional counseling and some of the best GYROKINESIS®and GYROTONIC® exercise method instruction in Los Angeles. Unlike other workouts, Align Beverly Hills Pilates leaves you feeling refreshed and energized at the end of your session. Our goal is to teach our clients about breathing with movement body mechanic awareness, balance, coordination, strength and flexibility so they walk away feeling the best Pilates fitness workout in Los Angeles. We have the best instructors and the best prices in Los Angeles.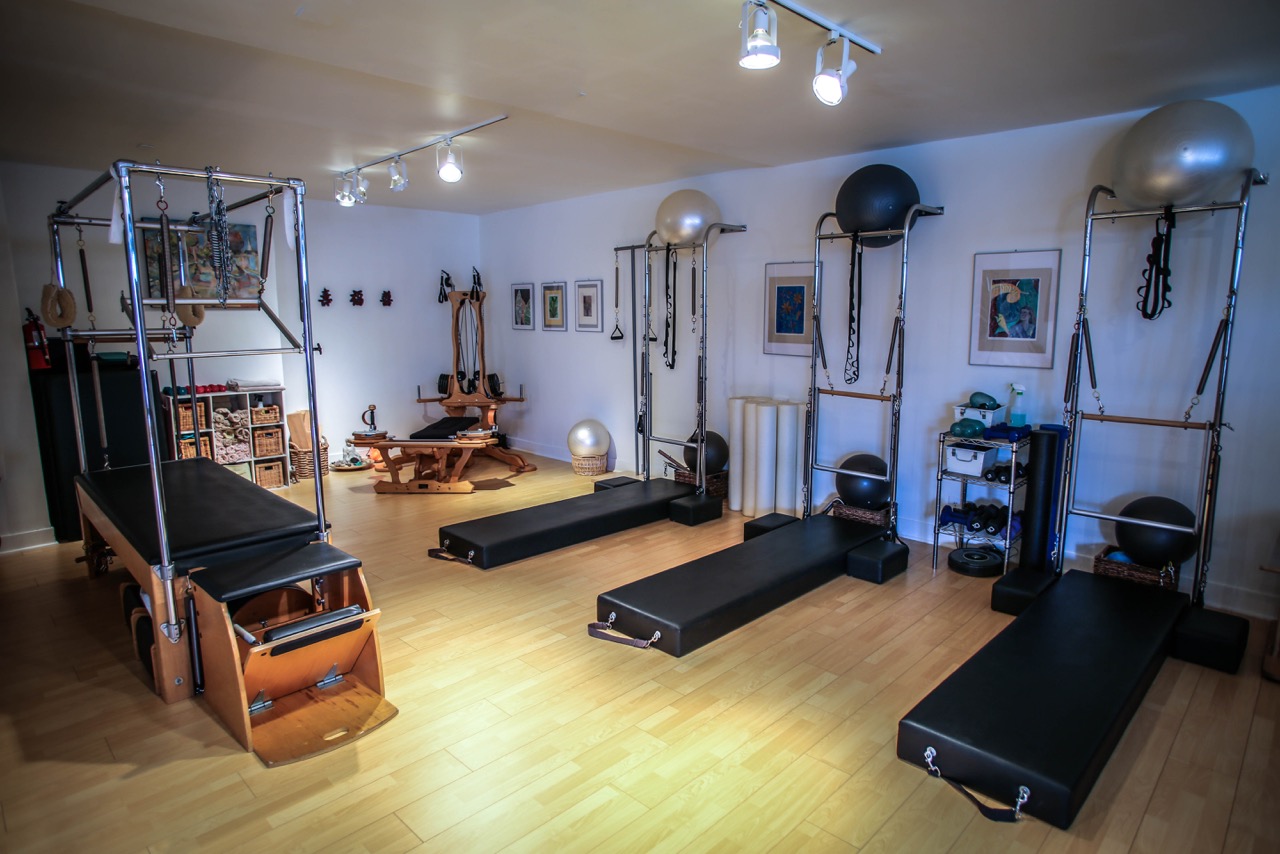 benefits of pilates& GYROTONICS®
Corrects posture and alignment.

Helps prevent injury and osteoporosis through resistance training.

Strengthens, tones and elongates all muscles in the body.

Builds a stronger, leaner, and healthier body

Develops core strength without adding bulk.

Improves balance.

Injury rehabilitation and prevention.
Increased flexibility
Cardiovascular activity
Range of motion
Spatial awareness
Stress reduction.
Pre- and post-pregnancy abdominal strengthening.
Relieves lower back pain
Decrease in scoliosis curvatures
GYROTONIC® and GYROKINESIS® are registered trademarks of GYROTONIC® Sales Corp and are used with their permission.